Federal Poly Ede New Resumption Date for First Semester 2021/2022 Academic Session has been Announced.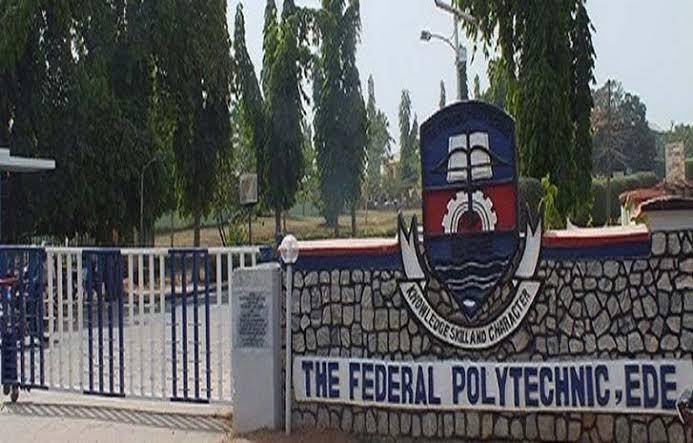 The Academic Board at its emergency meeting held on Wednesday 8th June 2022 considered and approved the commencement of the Academic Calendar for the 2021/2022 new Academic Session with effect from 4th June 2022
The Board also directed that online and physical registration for the new session for both New and Returning Students including SIWES Students should continue on Monday 6th June 2022, while Lectures and other Academic Activities will start on Tuesday 14th June 2022
On behalf of the Chairman and Members of the Academic Board, I wish both new and returning students happy and crises free new sessions. Kindly observe COVID-19 protocols at all time and in all gatherings and be security conscious.
The foregoing is for the information and compliance of Members of Staff and Students of the Polytechnic
ALLSCHOOL TEAM
Thank you so much for reading this article, we really do appreciate. We hope you loved it, if you did, please share this page with your friends via the share buttons below. Sharing is caring.