LASU announces date for part-time entrance exam for 2021/2022 academic session.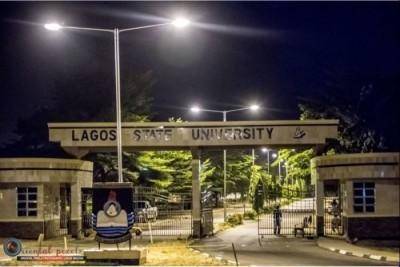 The Lagos State University (LASU) School of Part-Time Studies will hold the 1st Entrance Examination of 2021/2022 Session on the 23rd of April 2022.
Below is the detailed schedule for the exam:
Date: Saturday, 23rd April 2022
Time: 9:00am prompt
Venue: LASU CBT Centre, Main Campus, Ojo.
Concerned applicants have been duly notified.
RECOMMENDED LINKS:
ALLSCHOOL TEAM
Thank you so much for reading this article, we really do appreciate. We hope you loved it, if you did, please share this page with your friends via the share buttons below. Sharing is caring.